BJC Appraisal Service
As licensed appraisers, we have the education and competence to give you the level of reliable property value opinions that banks and major lending institutions require for home loans. With years of experience under our belt, we're more than ready to tackle a variety of property types.
Call us today at 7025211993.

Frequently Asked Questions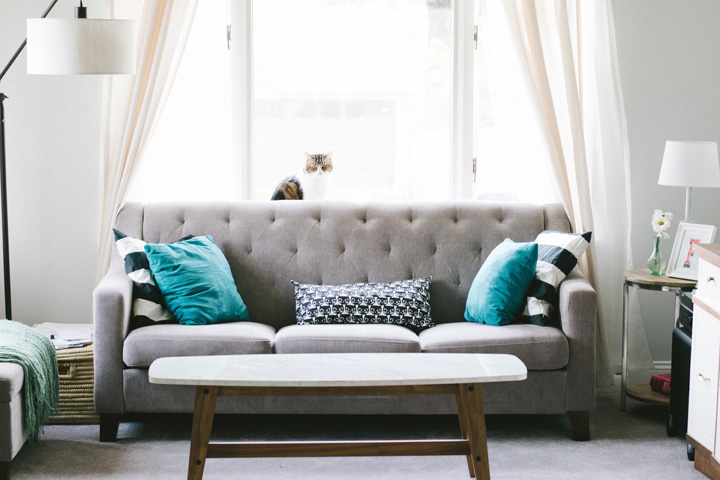 Why Choose Us?
Although appraising continues to increase in complexity , we're able to keep our rates affordable yet always meet or surpass our customers' expectations by relying on technology. We also believe that no matter where you go, service is the primary reason a client comes, goes, repeats or gives your number to others. You'll be extended the utmost courtesy in all aspects of working and communicating with BJC Appraisal Service. Ultimately, what it boils down to is simply an unbeatable experience for our customers. Call us. We guarantee you'll see the difference, too.
Get A Fee Quote